Gone are the days where sponsored gift bags are reserved for the VIP's of the world. At Mamour, we do the heavy lifting for you.
Mamour partners with the best brands to bring you fully sponsored (yes, that means free) gift bags that you can share with your friends and family for any occasion.
In every Mamour tote, we give you SURPRISE goodies from our partners, saving you time, money and introducing you to some cool new products.
We work with unique and emerging brands so not only will your totes be customized perfectly to your style, they will be full of products that are exciting and as cool as you!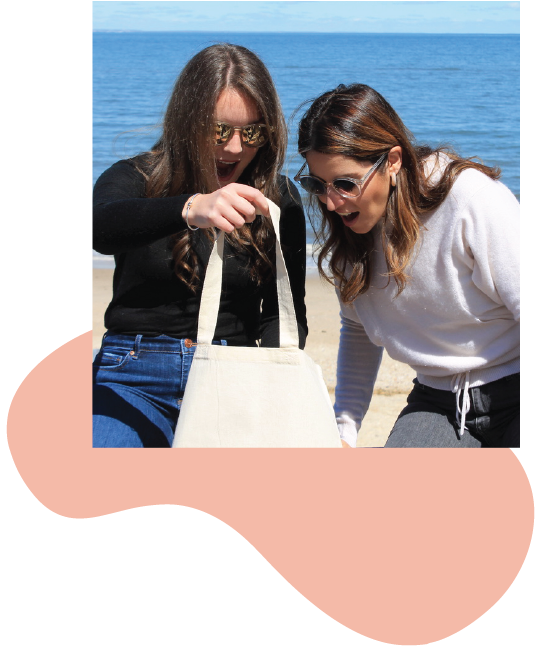 The surprise is part of the fun!
Based on your tote package you will receive a number of products from our brand partners. You don't get to choose what's in each tote, but we promise they are GREAT!!
Each Tote is hand-curated by the Mamour team, ensuring that everything in your totes will be a fabulous mix of products!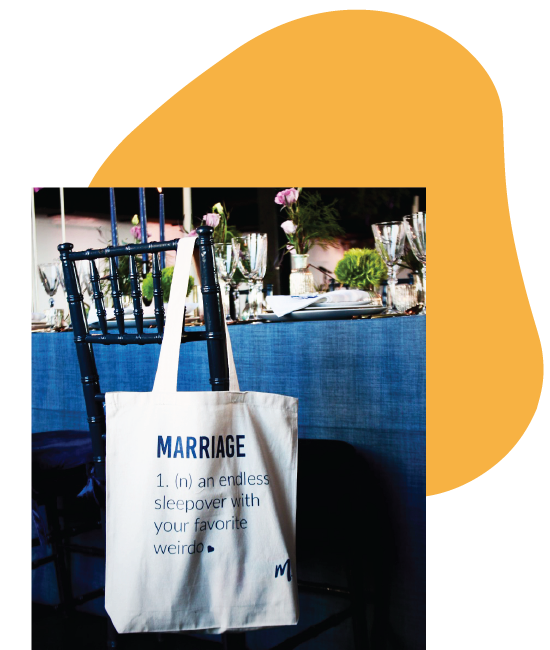 We want to bring value to our customers, so we pass on savings to you. Every additional product that comes with your tote package comes at absolutely no additional cost.
At Mamour, the surprise is part of the fun, but maybe there's something you just have to have. Epic bachelorette party? Get a popin' face mask for all your babes! Desert destination? Add sunscreen! Wherever, whatever, we've got you covered!
Just click "Add to Cart" to customize your totes even further.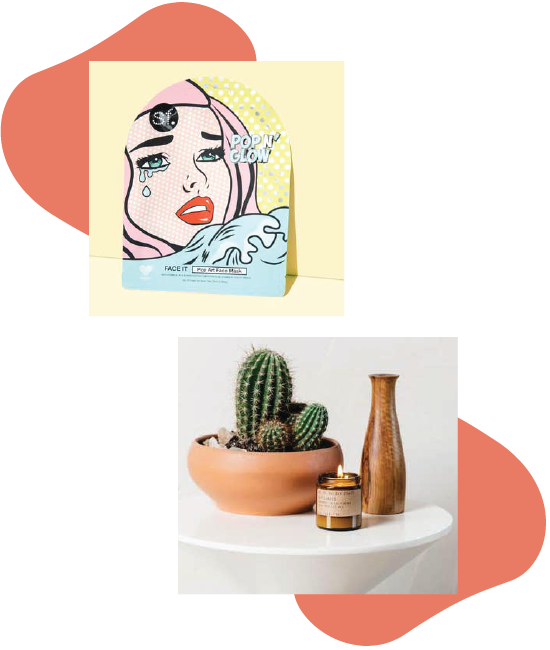 Customer Reviews
04/27/2020
Cutest Hotel Gift Bags for our Wedding
Though we sadly did cancel our wedding due to the pandemic, I am still shipping these out to our friends and family as 'wedding gifts.' Victoria customized the sticker on our bag with our names and wedding date, and was very easy to work with and responsive. Everything that came from her was high quality, and the items in the bag were so unique! Our order ranged from hand-crafted chocolate, to these little organic muffin bites, to these super cute 'pre hangover' organic sippers. And the packaging was so well organized and CUTE. I 100% recommend Mamour to anyone planning a wedding, but also these bags would be cute for bachelor/bachelorette parties, baby showers, wedding showers, or any other get-together you can think of.