Gone are the days where sponsored gift bags are reserved for the VIP's of the world. At Mamour, we do the heavy lifting for you.
Mamour partners with the best brands to bring you fully sponsored (yes, that means free) gift bags that you can share with your friends and family for any occasion.
In every Mamour tote, we give you SURPRISE goodies from our partners, saving you time, money and introducing you to some cool new products.
We work with unique and emerging brands so not only will your totes be customized perfectly to your style, they will be full of products that are exciting and as cool as you!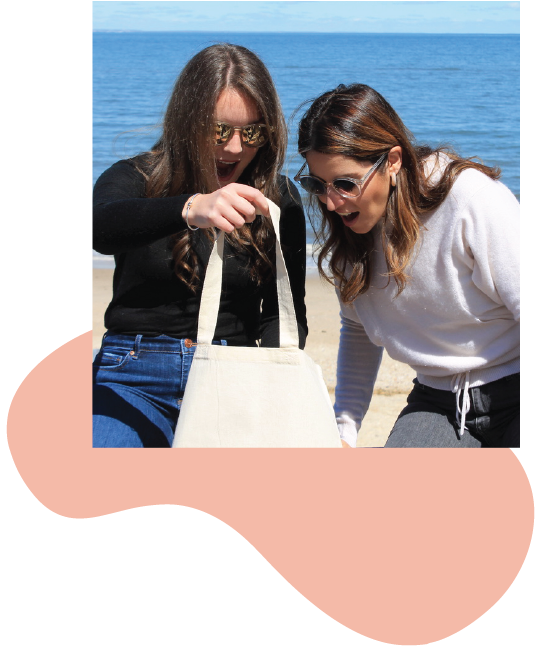 The surprise is part of the fun!
Based on your tote package you will receive a number of products from our brand partners. You don't get to choose what's in each tote, but we promise they are GREAT!!
Each Tote is hand-curated by the Mamour team, ensuring that everything in your totes will be a fabulous mix of products!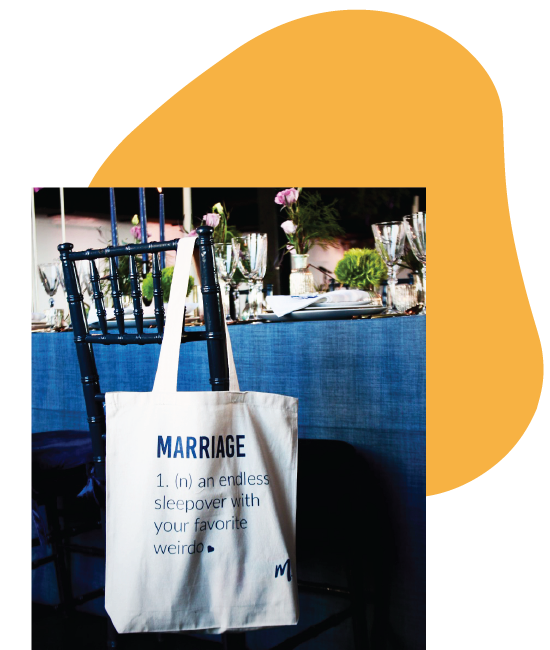 We want to bring value to our customers, so we pass on savings to you. Every additional product that comes with your tote package comes at absolutely no additional cost.
At Mamour, the surprise is part of the fun, but maybe there's something you just have to have. Epic bachelorette party? Get a popin' face mask for all your babes! Desert destination? Add sunscreen! Wherever, whatever, we've got you covered!
Just click "Add to Cart" to customize your totes even further.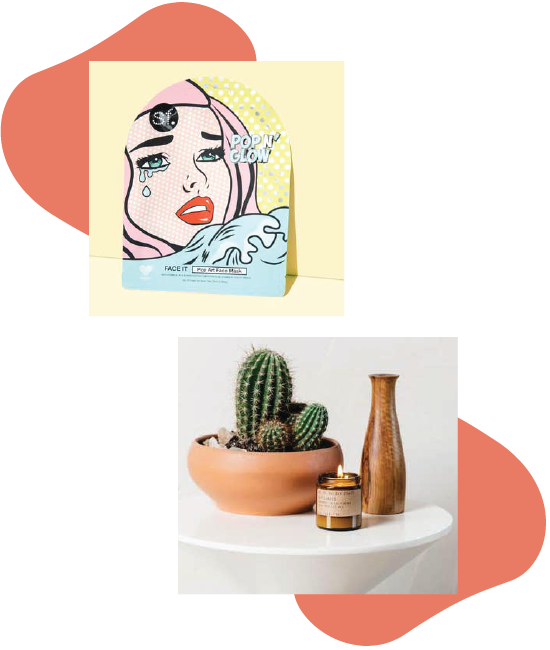 Customer Reviews
06/11/2020
Such a cute bag.
I was not expecting the snacks either! So that as an added benefit.
Nicole I.
United States
We're so glad you love it! The added goodies are all provided by our brand partners, that what makes Mamour a bit different than anyone else! We're changing the gifting game for good!
06/01/2020
Back Dat A** Up Grocery Shopper
Very pleased with my purchase! I have received so many compliments Amazing customer service and fast shipping. Shop small❤️
Janet T.
United States
So much love!! Thanks Janet. Come back soon for all your gifting needs! :)
05/18/2020
Bright Spot in the Day!
Love the mask so much and ate all of the peanut butter cups within minutes, the tote is perfect for keeping fruit safe . . . such a great present to myself! Thank you!!
Anne C.
United States
05/13/2020
Best Gift Ever
This bag is so great and funny! And all the goodies inside make it even better. I gave it as a gift and my Mom loved it. Highly recommend.
Kelly D.
United States
We are SO happy the gift bag was so well received! You're awesome!
04/30/2020
Love this so much
Got my "Back dat ass up" tote, mask, and goodies today and I love it! Will def be social distancing with it. So cute! And came so fast! Thanks!!
Erin
United States
Erin, were so happy you love it! Back dat A** up!!